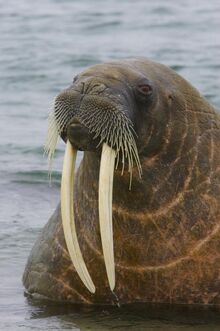 Ahoy matey. If you're reading this, then you've somehow found the secret passage to my userpage. You might as well try to make yourself comfortable while you're here. 
Let's see, what's to tell about me? I'm a high school student living in the Netherlands. I like doing running as a sport, but of course i'm also a big fan of being glued to the screens of my laptop and television. I like to watch a variety of series such as Game of Thrones, The Walking Dead, Breaking Bad, The Big Bang Theory, etcetera.
I'm also a bureaucrat on this wiki, have been since April 9, 2013. So considering that, i'm also a big fan of ERB. The first episode i ever saw was Albert Einstein vs Stephen Hawking, so i was off to a good start with that. 
So, uh, that's really all i feel like sharing. You can leave me a message on my message wall if you have a question or if you just want to talk to me for some reason. Thank you and have a nice day! 
Of course i also have some match-ups i'd like to see become an actual ERB once. One or two of these might have actually been thought of by myself, but most of these are just ones i saw and liked.
1. Dr. House vs Hippocrates
2. Caligula vs Joffrey Baratheon
3. Charles Darwin vs Ash Ketchum
4. Indiana Jones vs James Bond / Lara Croft
5. J.R.R. Tolkien vs George R.R. Martin
6. Ivan the Terrible vs Vlad the Impaler
7. Daft Punk vs the Blues Brothers
8. Mao Zedong vs Fidel Castro
9. Neil Armstrong vs Galileo Galilei
10. Vincent van Gogh vs Salvador Dalí
11.Gordon Ramsay vs Ronald McDonald
12. The Three Stooges vs the Three Musketeers
13. Dr. Jekyll and Mr. Hyde vs Bruce Banner and the Hulk
14. Hannibal Barca vs Alexander the Great / Erwin Rommel
15. Freddy Krueger vs Wolverine (for the sake of Krueger ;-;)

No...what are you doing here? Click this away now... I don't even like some of these idea anymore, click this away pls they're so bad! ;-;